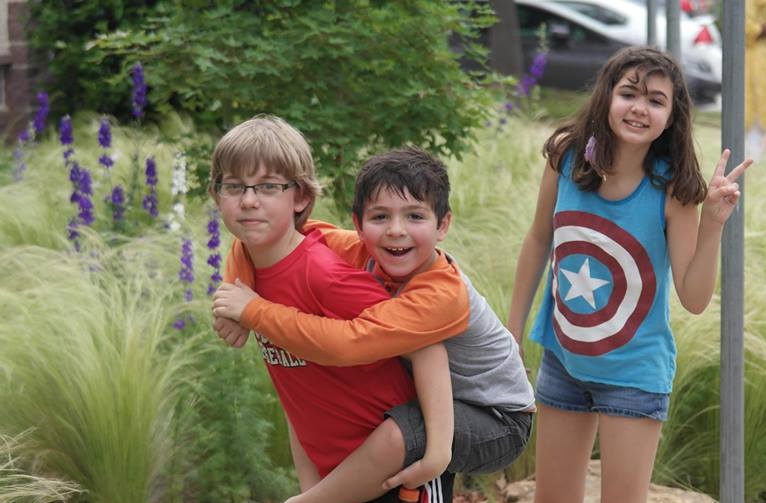 Childcare
Childcare is available for children up to age 4 each Sunday starting at 10 a.m. Contact the church office for more information.
---
Sunday School
Sunday School for children ages 4 years to 6th grade, at the 10:15 service during the school year.
---
Vacation Bible School
Each June, we partner with St. Barnabas Anglican Church in Fort Worth to host a week-long Vacation Bible School for children ages 3 through 5th grade. Learn more and sign up here. Plus, see previous VBS events.
---
New Beginnings
New Beginnings is a weekend retreat for young people in 6th – 8th grade. The weekend is designed specifically to help junior high students grow in their love of God, others and themselves. The cost is $65 per person, but scholarships are available. Learn more about New Beginnings
---
Happening
Happening is a weekend retreat for young people in 9th – 12th grade. The once-in-a-lifetime weekend is designed to show high school students how Christianity is relevant to today, and how it penetrates each part of their lives. The cost is $65 per person, but scholarships are available. Learn more about Happening
---